1. Frosted Sunglasses: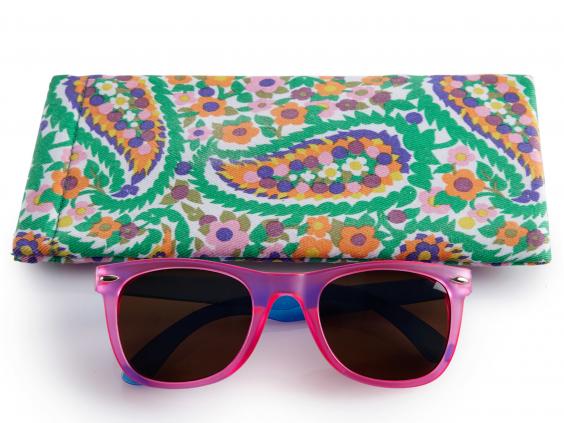 These show-stopper glasses come in frosted pink plastic with blue arms and have total UV protection. Designed for children aged three to 12, they are comfortable, durable and come in a bright paisley soft case.
2. Baby and Toddler Sunglasses: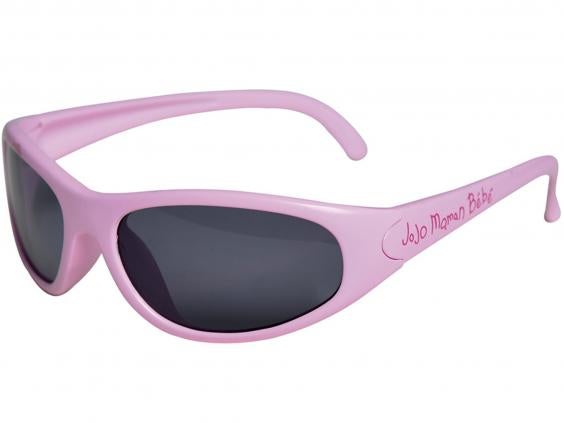 These are great value and come in a range of colours, including fuchsia, pink, black, blue and red. Available in three different sizes – 0-2, 2-4 and 4-6 – they have a lovely snug fit and, if you're still not convinced they'll stay on, another £3 will buy you the strap to secure them.
3. RayBan Wayfarer: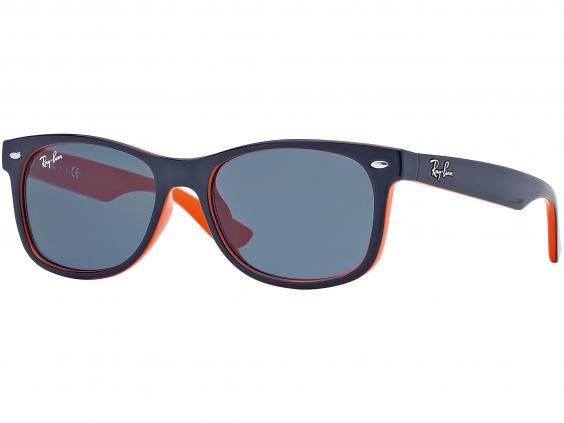 Style-conscious kids will love these and, while they're pricey, they will genuinely last for years. Indeed, we found the lenses withstood a lot more child's play than other pairs we tried in this price bracket and, particularly impressively, Vision Express only sell them in store so they can ensure a perfect fit for your child.